Our Partnerships we've built
Even though 3Zero has been built from the comfort of a recliner we've been able to grow thanks in part to the partnerships of the companies below.

Owned by Rachel Bentley out of her home in the Rochester, NY area, Rach has helped 3Zero turn into a go-to agency for custom logo design. Working together since 2011 we've worked together to establish each of our respective businesses while building 3Zero into the digital marketing agency you find today.

Mohawk Valley Designs
JJ Gould is the owner of Mohawk Valley Designs and Shiprite in Utica, NY and helps 3Zero with the bulk of the printing and apparel. JJ prides himself on his turnaround times and constant communication. Offering screen printing on any number of products, printing and shipping, MV Designs works hard to keep our clients looking sharp.
Keeping things organized as a business owner can be exhausting, but Ariana Kotary has a way or organizing even the most unorganizable (made up word). If you're looking to organize or clean your business Offices In Order can help you take control of your business or your mind. Contact her today to make things happen.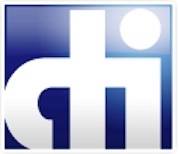 Capraro Technologies has been in business since 1993 and when it comes to IT and security, they are arguably the best. IT Solutions, software development, disaster recovery, surveillance systems, VoIP options, and cloud services are now available to all of 3Zero's clients.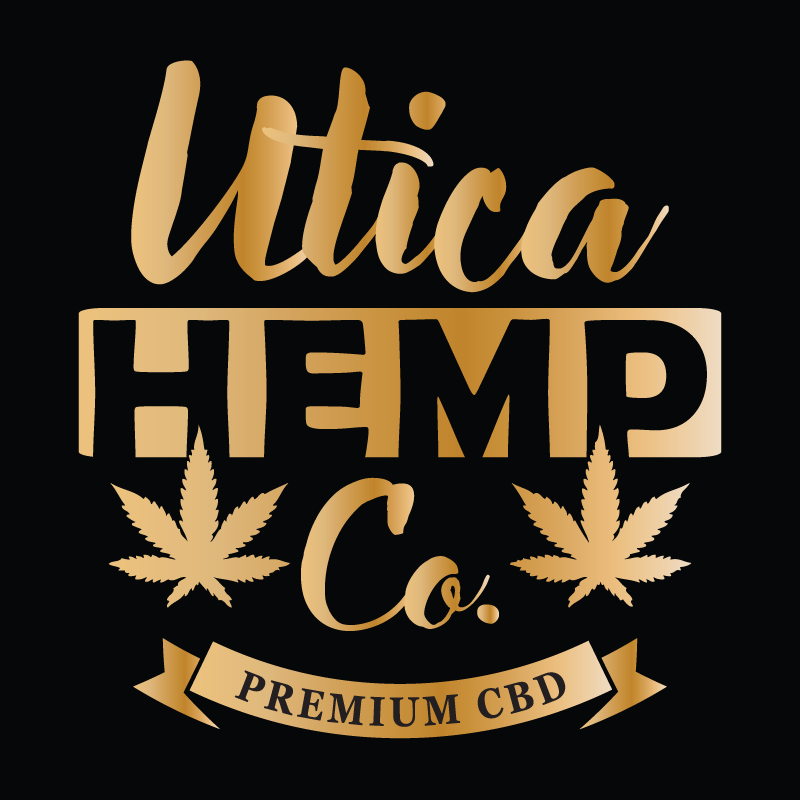 You may be wondering, what's a hemp company doing here? Well, myself and many folks we know suffer from anxiety, pain or trouble sleeping. After using Utica Hemp products for over a year for anxiety and sleep trouble, we've become an associate seller. Use the code 3zerocreative to get 10% off every day.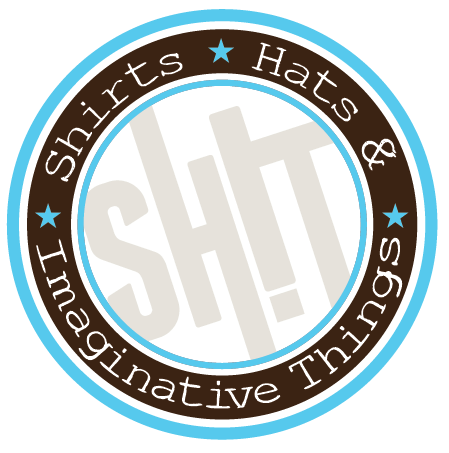 Our SHIT store was built to help even the tiniest of entrepreneurs to create their own custom brand. Working from Zazzle, we're able to print on any one of thousands of products. Thinking you want to take your logo or art and sell it from our SHIT store? Give us a shout and let's talk!