We Just Make
Graphic Design
Web Design
Marketing
Social Media
Branding
Shit
Easier.
What we've coerced our customers to say about us
Nick gave my comedy website a much needed refresher by incorporating a more functional design that is also very visually pleasing. He also did a great job with designs on my new official logo and various custom merchandising items that I can sell at my shows. All of his work and advice really helped to build my personal brand, all while helping to grow my online presence with a very clean and professional look. I would highly recommend his services to anyone!
I had the BEST experience with Nick while building my website. He did so much more than just build a website. He cared about my vision and making it a reality. He cares about my business and wants to help me grow it. He answers all of my questions within minutes. I honestly could not have asked for a better partnership in creating my vision. I am so thankful that he was recommended to me. Even months after my website was completed, I can still reach out and ask him questions.
Just want to say Nick has been awesome with helping out with anything from signs that I need made to flyers to helping me with my Facebook posts and alot more too! I have some crazy requests and he always comes threw for me and my company! He's also easy on the eyes so give him a call today for all your business needs or if you just want to say hi!
Nick is a pleasure to work with. He is efficient and quick with his responses. Along with being agile in the creative process. I've worked with Nick on a few projects and appreciate his honesty, integrity and work ethics.
3zero is great! I've worked with Nick on multiple projects and every time he goes out of his way to not only complete the job, but truly give his all to benefit me as a customer. Thank you Nick for going out of your way each and every time!
Great guy to deal with, nick really helped me out designing my new logo and helping me come up with a company name. All I did was tell him alittle about my business, what I offer, and some things about myself, within a short period of time he sent me my new logo and name, instantly me and my wife were very please with the results, now I have a more professional makers mark, and a kickass sign on my shop to actually show people passing that im a real business rather than a blank shop. Nick has been very attentive checking in to see if there is anything he can help with, anything from a website, to new business cards, and even helping me with a website. Ill definitely only be dealing with 3zero for the rest of my business needs, especially cause I know if I have an issue he will take care of me asap. Can't find that just anywhere, thank you nick for thw help, and thank you for becoming a friend of mine
I started my law practice 8 years ago. That is when my relationship began with Nick at 3zero. He is talented, responsive and trustworthy. I highly recommend him for your marketing needs and website development. Thanks for everything
Nick is a champion for every small business owner. He understands our needs and our struggles and he can create any type of campaign you need on whatever budget you have. Nick is fast, responsive and always eager to help. I'd highly recommend using 3zero Creative for your online and marketing needs!
Nick is amazing to work with; he is kind, courteous, and talented. Overall fantastic experience and I do not hesitate recommending him! 5 is too low of a score - he's a 10!
Most hardworking, creative person I know! 5 Stars Rating for sure.
Business need a shot in the arm?
Our businesses are here to help! With over 40 years of combined experience in the advertising and design industry, we have the know-how to take even the tiniest of ideas and give it strength!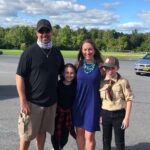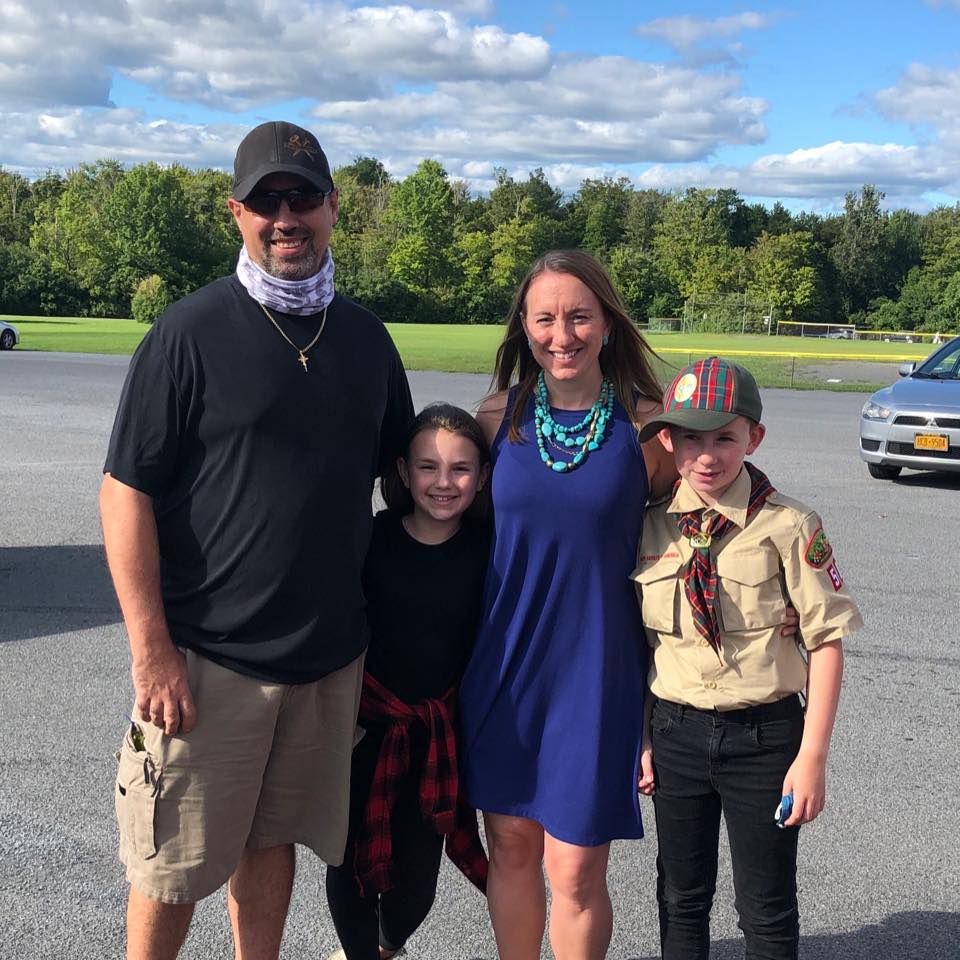 Nick Rauscher
Founder:
3Zero Creative
Shirts, Hats & Imaginative Things
Nick is a gradu…a drop out of a few colleges…ok he has an associates degree in something. What he lacks in traditional academic knowledge, he makes up for in over 15 years of experience in design, marketing, advertising and social media. After working in a traditional advertising agency as a designer and at a television station in marketing and sales, he decided to combine all that experience to create 3Zero. In seven years he's turned it into a company that some people have heard of. 
Monica may be the newest entrepreneur of our group but her experience in marketing and search engine optimization stretches back more than 15 years. A meticulous planner, to the point of maybe mild OCD, Monica can have your digital business goals planned, automated and successful in the blink of an eye. After freelancing with Nick since 2015 Monica made the jump into entrepreneurship founding RoseBrook Consulting.
Rach is the founder of RB Design and is the true definition of an ARTeest. She can take the simplest of ideas and turn it into a true work of art, whether by keystroke or by hand. Rach and Nick's paths crossed back in 2011 where Rach was the designer for Nick's client. In 2015 they began work together as co-business owners as Rach began to grow RB Design out of the Rochester area. Now Rach has a hand in almost all logo design along with web design and graphic design and keeping Nick sane. 
Ariana is the live in organization and business manager for 3Zero Creative. Founding Offices in Order in 2018 she has turned herself into a go-to local "Marie Kondo-er", helping people in their homes and businesses organize, clean and manage the chaos. Nick and Ariana began "working" together in 2018 and they hope to continue to build companies and teaching others the excitement and joy of entrepreneurship.